Meraki is one of the industry's leading barista training providers.
All our coffee-based barista training is centered around engagement and innovation.
We are offering at the moment training classes in Home Barista and Home Brewer. Check the details below and book your class at your convenience.
At Meraki, it is our mission to demystify coffee and barista training and to make barista classes more informative and accessible. 
*Training fees are non-refundable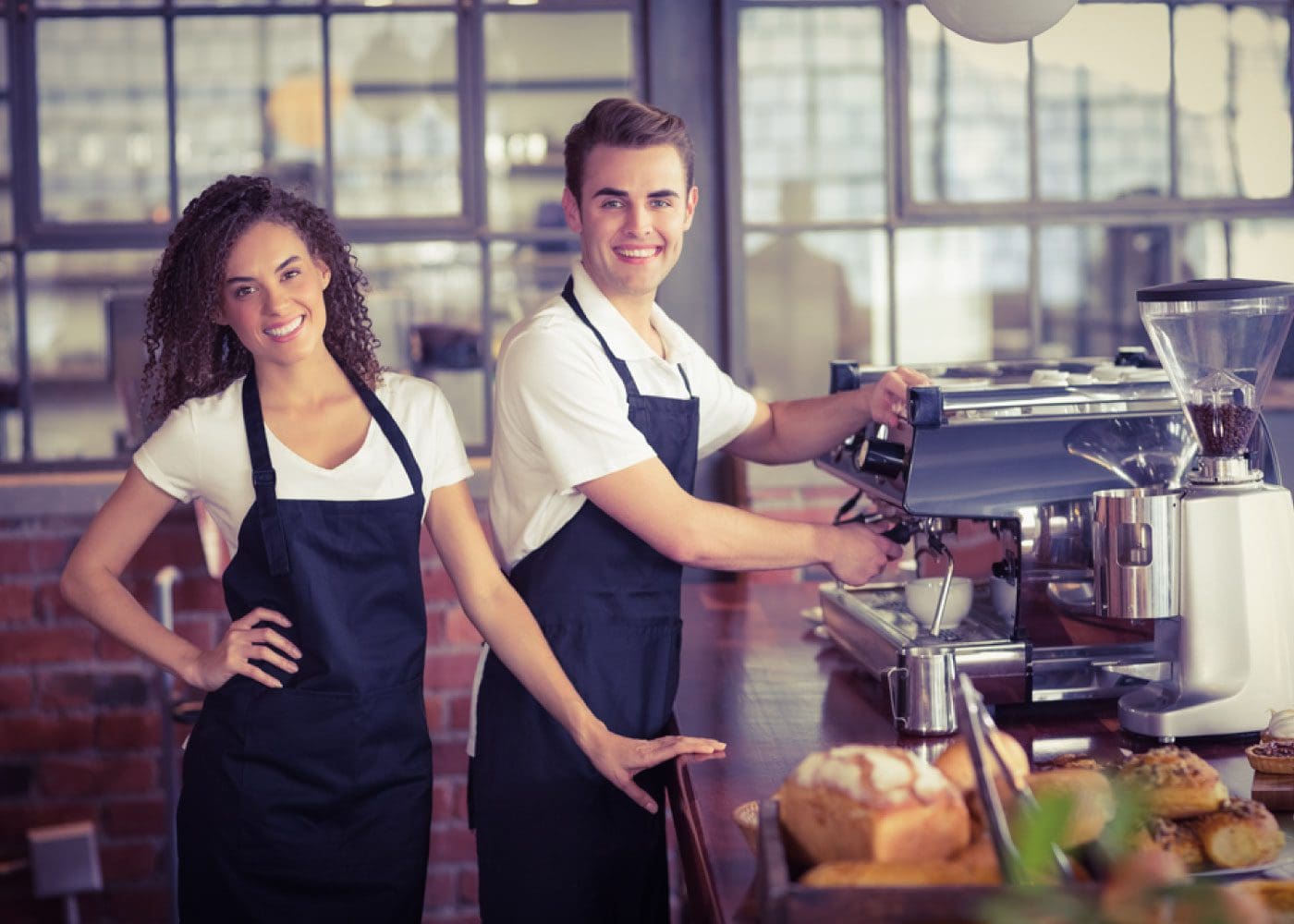 HOME BARISTAMost Popular
950 AED
Our Home Barista Program aims to give home baristas the tools to make better coffee at home. We'll give you all the tips and tricks to make your coffee at home taste as good as it does in the café. You will learn
What specialty coffee is and why it's different
The basics of coffee from its seed to your cup
Correct barista techniques to make espresso
How to adjust your grinder
How to steam milk like a pro
BOOK NOW
HOME BREWERMost Popular
950 AED
Our Home Brewer course is designed to introduce the core technical skills and knowledge required to produce coffee brewed at home. We will share all the tips and tricks needed to extract great coffee taste as good as it does in our café. You will learn:
The basics of coffee from its seed to cup
Basic brewing techniques
Basic extraction variables and their effect
Correct techniques & equipment selection
Steps on producing a quality brewed coffee
BOOK NOW
BOOK YOUR CLASS
ALL OUR TRAINING CLASSES ARE ON FRIDAY