Meraki is a specialty coffee-oriented roastery and coffee shop that was founded by two dedicated brothers (Adel and Sultan AL Hossani) with the sole purpose of promoting the culture of specialty coffee.
The company has brought together coffee lovers from different parts of the world to build a team of individuals with diverse knowledge, expertise, and skill in the coffee industry so as to share towards one objective of maintaining customer satisfac­tion and consistency.
"Meraki Was Created To Make Coffee Better For Everyone"
We only source 100% traceable, seasonally produced Arabica coffee which is of the highest rating according to high SCA standards and always in the most ethically and sustainable way.
Each coffee we source goes through a strict process of developing a roast profile to ensure we are maximizing the potential of the coffee and achieving the full taste potential of the coffee. We are dedicated to our product, our team, and our customers and we love what we do!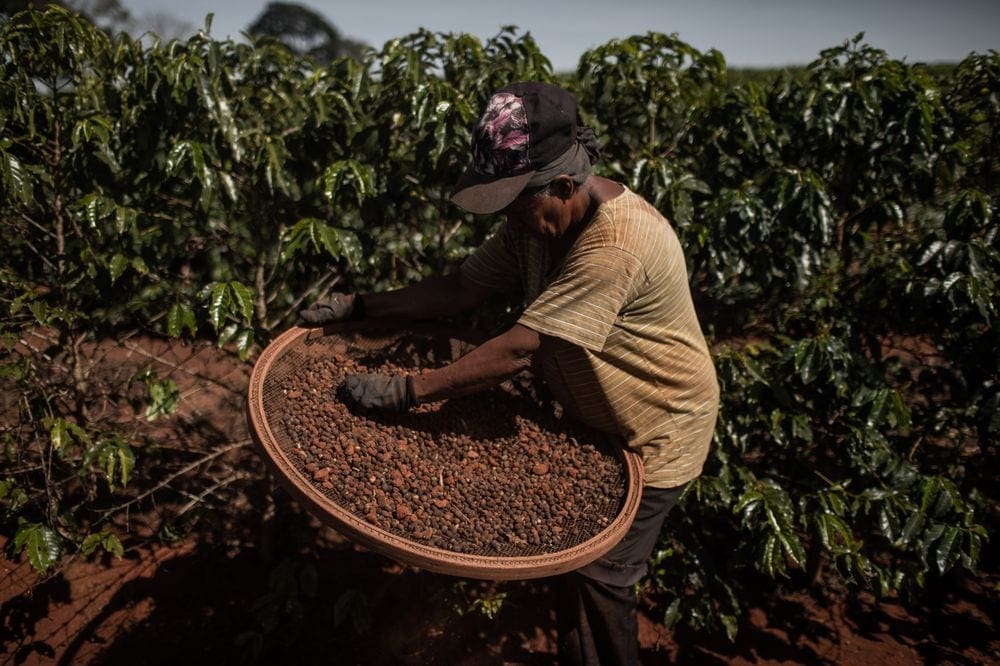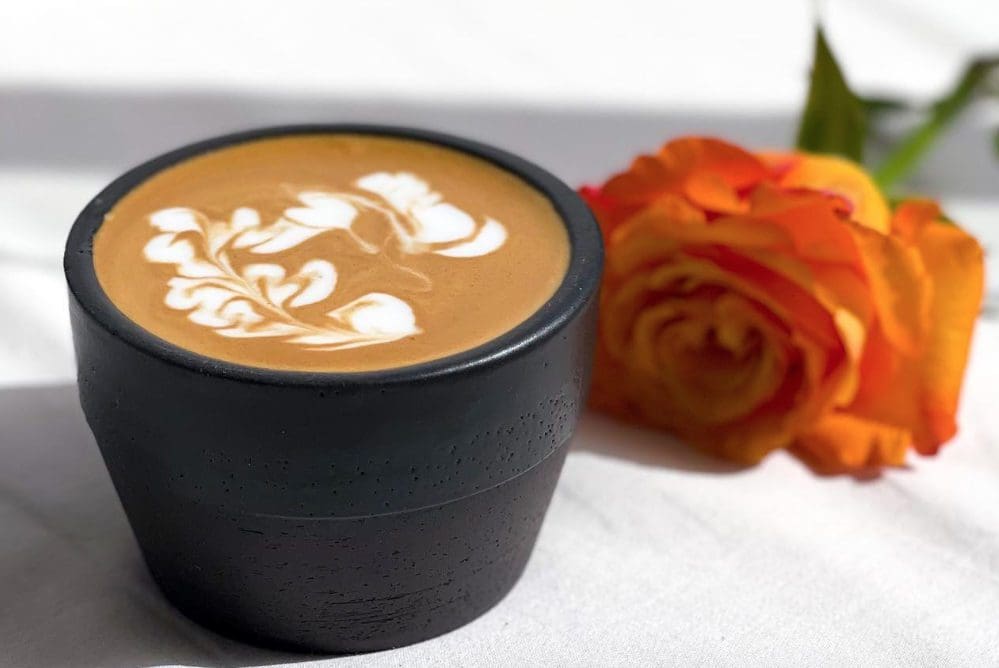 In our cafe you will always be able to find a good mix of origins depending on the coffee harvest calendar, roasted for either filter or espresso.
Our team is always happy to assist with any questions or share tips for brewing great coffee at home.